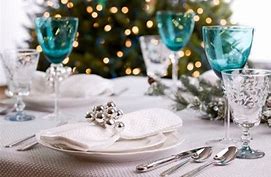 INAUGURATION FOR SUSAN BALLARD
                                 2020 PRESIDENT BUFFALO NIAGARA BUILDERS ASSOCIATION
Let's Celebrate our new President Susan Ballard and new Board of Directors for 2020. We will also be presenting awards for special achievements. You are invited to an evening of cocktails and hor d' oeuvres at the Reikart House in Amherst, NY from 5-8pm.
Sponsorships are available. Contact Jennifer at 874-3435 to sponsor one of the following: Reception, Band, Bar, and General Sponsor.  Payment must be in by December 9th.
Tickets will be mailed early December to each member. Return RSVP card with payment for the 2 tickets sent by January 3rd. Additional tickets are available.
For further questions please contact Jennifer 874-3435 or jretzlaff@conexbuff.com.