WILLIAM MOREHOUSE SCHOLARSHIP NOW AVAILABLE-DEADLINE 4/12/23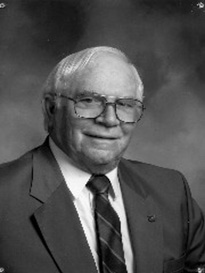 What is the William Morehouse Scholarship?
This Scholarship is a "matching funds" scholarship program administered by the New York State Builders Association Research and Education Foundation (NYSBA REF). NYSBA is committed to improving the future of the building industry by creating educational opportunities for students, throughout the state. Do you qualify for this?
The Scholarship is to assist students who are entering a course of study SPECIFIC to the residential construction industry.  In the long run this will provide employers in New York State with strong, industry-qualified workers.
Undergraduates who attend or planning on attending a one, two, or four-year College or certificate program and studying construction or related fields, are also eligible for this scholarship.