LOBBY DAY IS APRIL 25TH, 2023-Albany, NY
Tips to be an effective Lobbyist – Click here
________________________________________________________________________________________________________
Legislative Information
There are many timely issues that directly impact the homebuilding industry from steadily increasing costs, to zoning regulations, and including rising utility fees.  The actions of local governments can negatively effect the housing industry's ability to provide a cost-effective, high-quality home for its homeowners.
The Buffalo Niagara Building Association monitors policies that affect the building and development industries in the following localities.
Akron (Village of)
Alden (Town of)
Amherst (Town of)
Aurora (Town of)
Boston (Town of)
Buffalo (City of)
Cheektowaga (Town of)
Clarence (Town of)
East Aurora (Village of)
Elma (Town of)
Grand Island (Town of)
Hamburg (Town of)
Lancaster (Town of)
Orchard Park (Town of)
Tonawanda (City of)
Tonawanda (Town of)
West Seneca (Town of)
Williamsville (Village of)
An important component of our political activity is the BNBA BUILD PAC. By making a contribution you support efforts to elect candidates who understand the challenges faced by the housing industry and who understand the important role the housing industry plays in the continued economic prosperity of our region. The issues surrounding growth have become the centerpiece of many local campaigns.  To make a BUILD PAC contribution: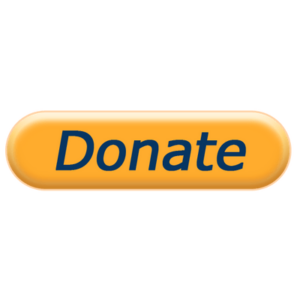 BNBA GOVERNMENT AFFAIRS UPDATES
Please contact Jennifer Dougherty at [email protected] to have your name added to our distribution list. Please be sure to provide your name and the name of your company.
GOVERNMENT AFFAIRS LINKS
Federal
State
Local